Warning
: Use of undefined constant user_level - assumed 'user_level' (this will throw an Error in a future version of PHP) in
/var/www/garngrammatik.dk/public_html/wp-content/plugins/ultimate-google-analytics/ultimate_ga.php
on line
524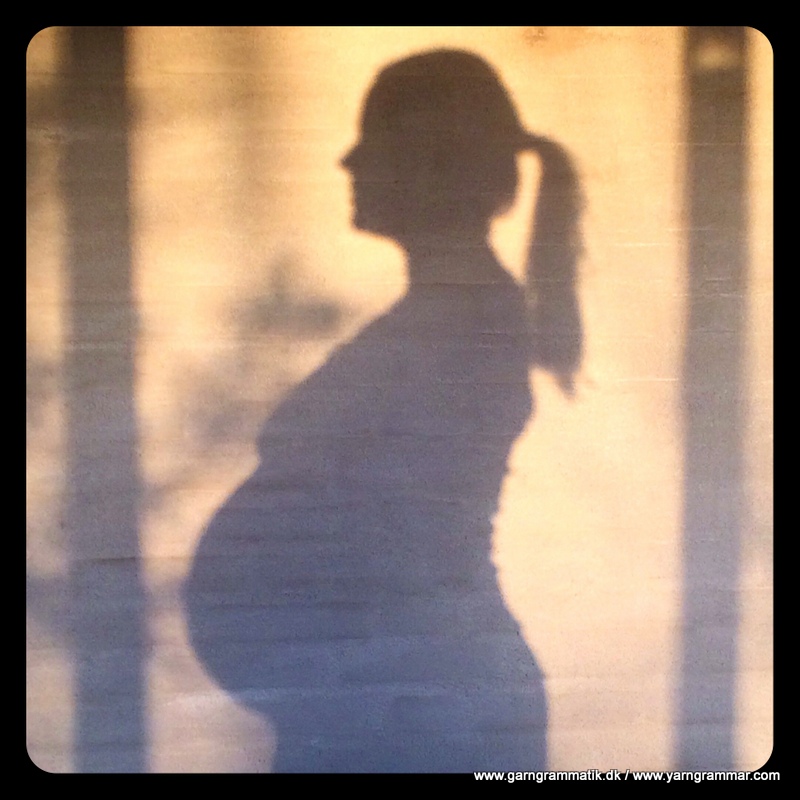 Så er det ved at være tid til at trække stikket. Min termin nærmer sig, og min hjerne kredser om babyrelaterede ting ca. 90% af tiden… cirka.
Jeg får dagligt rigtig mange henvendelser. Både via facebook, på mail, på Instagram og som kommentarer via bloggen. Og der kan godt gå en rum tid i det daglige med at få besvaret dem alle. Så nu har jeg taget en beslutning om at lukke lidt mentalt ned for hæklenåle, garn og blog, og jeg går derfor på "blog-barsel".
Jeg kan ikke sige præcis hvornår jeg vender tilbage. Men som udgangspunkt, så regner jeg med at gå i "hi" i tiden op til min termin, samt en rum tid bagefter til bare at lande i babyboblen. Måske bobler blog- og skaberlysten på et uventet tidspunkt undervejs. Måske gør den ikke. Men skulle jeg gribe til hæklenålene, så er den bedste chance for at følge lidt aktivitet nok på Instagram, hvor du kan følge mig lige HER.
JEG VIL SOM UDGANGSPUNKT IKKE SVARE PÅ KOMMENTARER OG MAILS I PERIODEN.
Skulle du derfor have problemer med opskrifter der driller, kan jeg i stedet anbefale, at du søger support i én af de to store hæklegrupper på facebook: Hækle, hækle, hækle og andre hæklerier eller Hæklepinden. Her er der så godt som altid god hjælp at finde, og folk er meget søde til at svare hurtigt.
Hav det godt til vi "ses" igen

Kh. Louise